Giving Back To Those Who Give So Much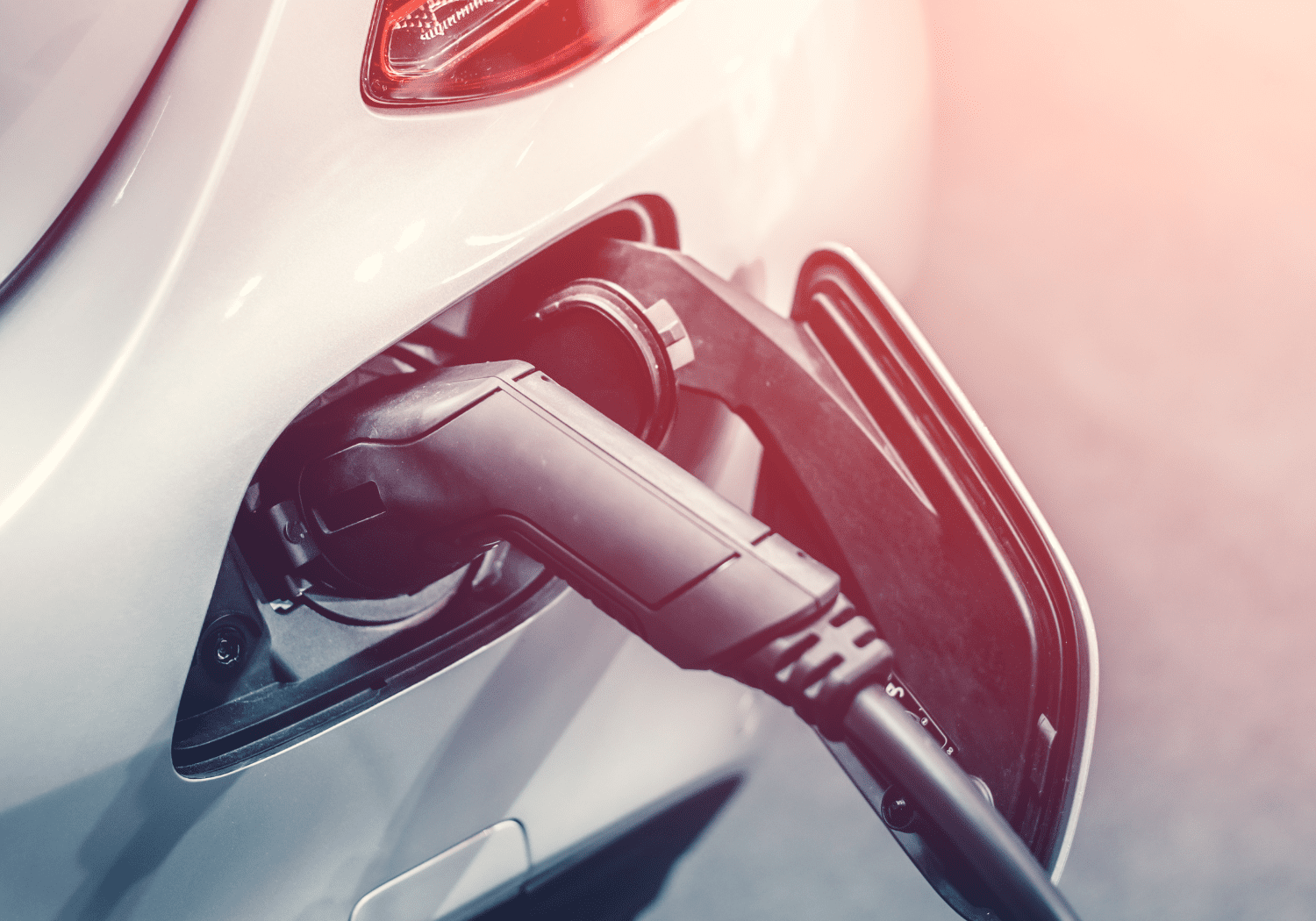 Playing a key role in the transition to zero emission vehicles for delivery and personal transportation.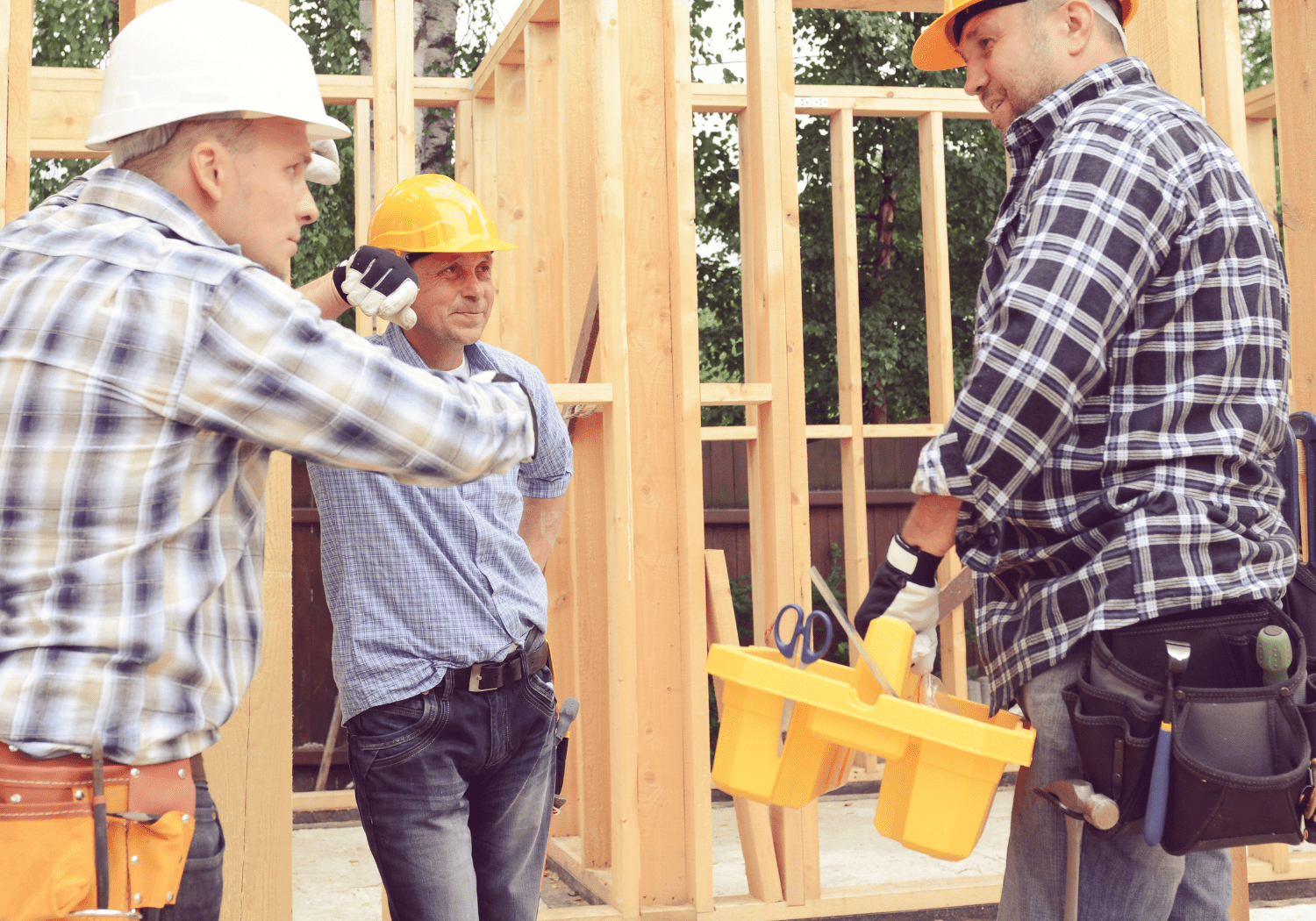 ArtiFlex gives back by donating its time and resources - including charity events, fundraisers, and sponsorships.
Through a culture of servant leadership, we support and empower our employees to the fullest extent. 
Giving Back To The Communities We Serve
Giving back to the community is an important part of who ArtiFlex is as a servant leadership based company. ArtiFlex aims to positively impact the communities and families that we operate in. By giving to those in need, we can offer a hand up to those who need it most.