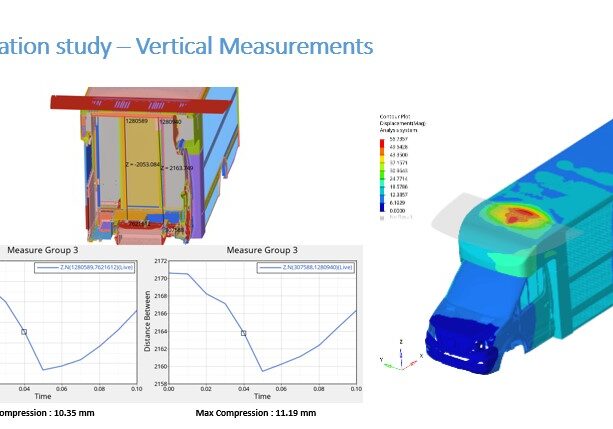 We conduct studies that highlight structural integrity in order to provide optimized solutions.
CFD highlights excessive drag and low-pressure points generated by air moving around a vehicle in motion. We design improvements to avoid excessive drag, wind noise, and improve the fuel economy.
We validate our design work by building a proof of concept in-house. Our shop space enables us to creatively deconstruct, as well as, create innovative design works.
ArtiFlex Innovation Group's corporate culture is: Innovative, Problem-Solving, Partner. We strive to support our customers by using our corporate culture, experience, and expertise. The available services and software are as follows:
Concept Development
Vehicle Engineering
Electrical Engineering
Class "A"- Surfacing
Vehicle Integration
P.E.L./B.O.M. Development
Product Feasibility
Digital Mock-ups
Conceptual Prototype
Early Build Events
Components - System Modules
Program Management
Production Tooling
Check Fixture Tooling
Assembly Automation
Facility Layouts
Product Support
Catia v5 R19
SDRC
Rhinoceros Software
Work NC
Lemoine
VisView (Shop Floor Viewing Software)
Auto-Form Simulation Software
OmniMesh Morphing Software
Rapid Form Software